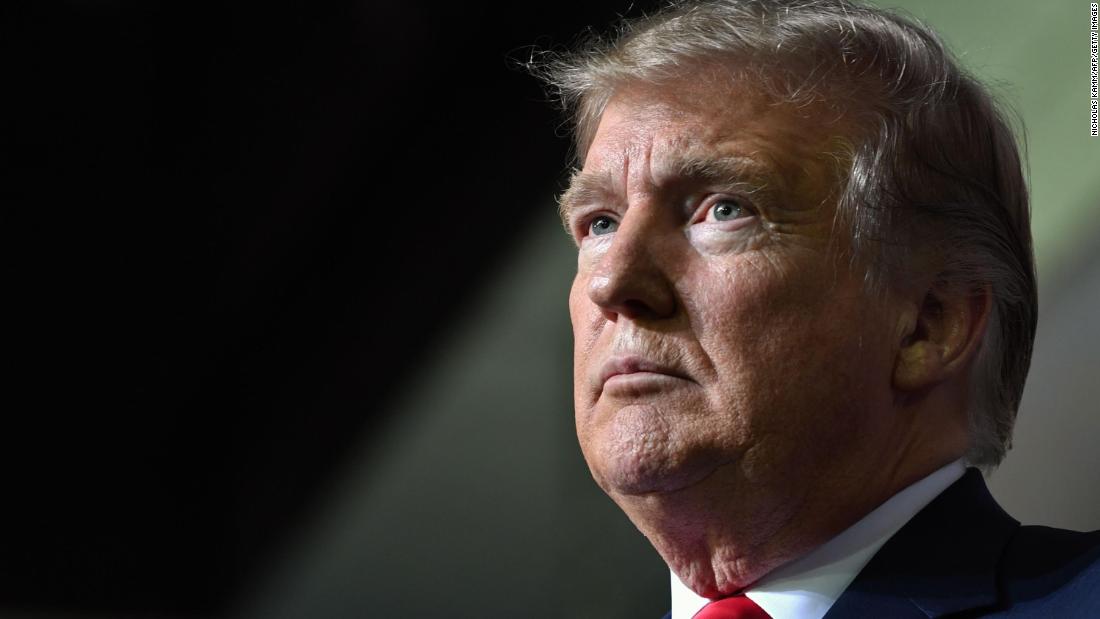 Rep. Jim Jordan, the position member of the Home Oversight Committee, mentioned Republicans have an understanding of why the Trump administration's State Division blocked Ambassador Gordon Sondland's testimony now.
"It's dependent on the unfair and partisan approach that Mr. Schiff has been operating," Jordan stated, referencing Home Intelligence Committee Chair Adam Schiff.
"You believe about what the Democrats are striving to do: Impeach the President of the United States 13 months prior to an election, dependent on an nameless whistleblower with no firsthand expertise who has a bias against the President," Jordan mentioned.
Jordan added that Republicans were being "seeking forward" to the testimony.
Some context about Jordan's opinions: Republicans have continuously criticized the whistleblower for lacking firsthand understanding of the conduct outlined in the grievance. But the intelligence neighborhood inspector general has pushed again on that criticism, and has designed apparent that the whistleblower was not simply just speaking secondhand understanding.
The "doable political bias" mentioned — and then dismissed — in the Intelligence Community Inspector Basic report refers to the reality that the whistleblower is a registered Democrat. The intelligence community's inspector common, Michael Atkinson, claimed that irrespective of the doable bias, the grievance appeared to be credible.